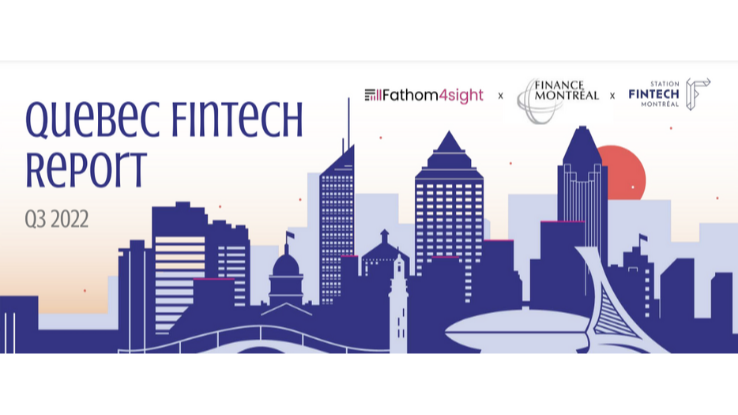 The Q3 Quebec Fintech Report is now available.
This quarter we profile "partnerships" which are on the rise everywhere. Specifically 8 of the largest FI's in Canada with a presence in Quebec have been announcing some key collaborations which deserve recognition. Partnering is key to the collective success of all stakeholders, and will be even more important with Open Banking in 2023.
This Quarterly Quebec FinTech Report was produced in collaboration with Finance Montreal and Fathom4sight.