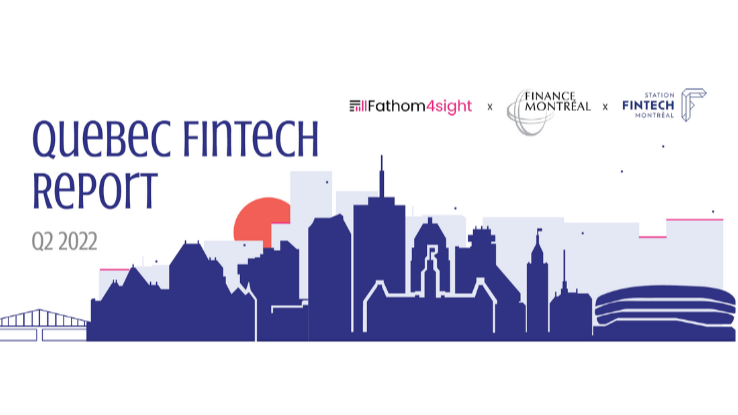 The Q2 Quebec Fintech Report is now available.
In this report, we are pleased to profile the largest sector in Quebec: the 50 PayTechs that employ 19% of the total workforce in Quebec.
This Quarterly Quebec FinTech Report was produced in collaboration with Finance Montreal and Fathom4sight. The next report will be published in October 2022.